Welcome to.........

If you want to order something fill out this form:
Picture:
Background:
Message:
Font color:
Theme:
Other?:
When you post here i will post this: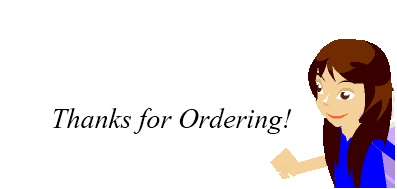 When your order is done i will PM you this: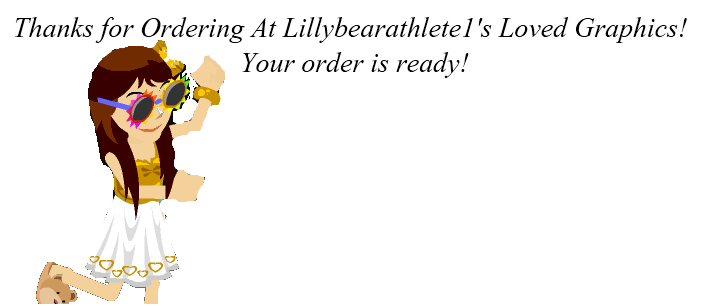 Thanks fur coming!
Sage-sorry about the old form. There is an updated one above. I will get to work on your avatar now.